Miller Division's Pro Rider Jaime Mateu reached the final and was killing it again at the 20th anniversary of the iconic skateboarding SIMPLE SESSION competition in Tallin, Estonia.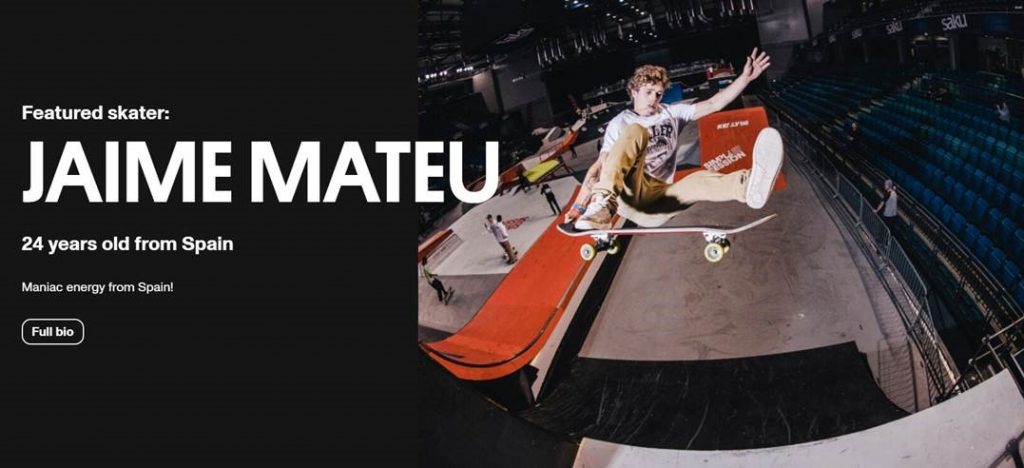 The event gathered some of the best park riders in the world participating in a jam format. 
Jaime had some epic runs. Amazing aerials, impossible transfers, verts, and supersonic speed. 
Watch the final and don't forget to #RideAnythingSkateEverything