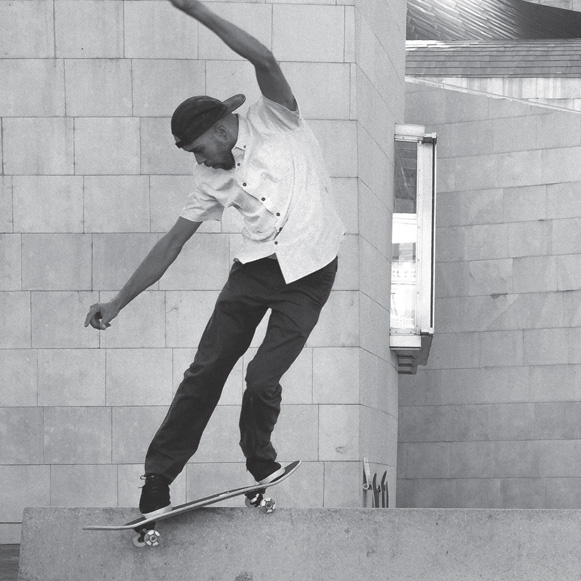 SKATEBOARD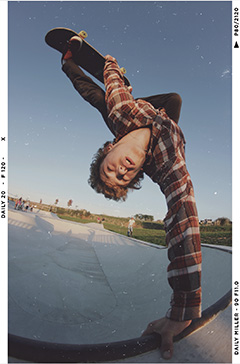 JAIME MATEU
Born in Palma de Mallorca, Spain, Jaime has had an incredible progression since his early days in skateboarding!
Latest post
admin
A magic cocktail of Surf, Snow, and Skate, was taking place in a unique region of the world. 
admin
Tokyo 2020 is a reality and skateboarding enters as an Olympic sport.
admin
It was a real pleasure to collaborate with the Cream Prime project on their trip to Megabi Skate in Ethiopia.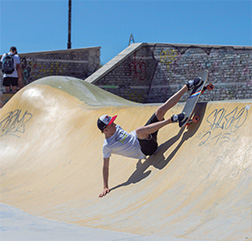 Since 2012, we have been evolving our skateboard range creating new families such as the Surfskates, Skate decks, etc. At the same time, bettering all our products year after year, in order to be more competitive, and so, to be able to offer our riders the best skateboards. But there is something that has no